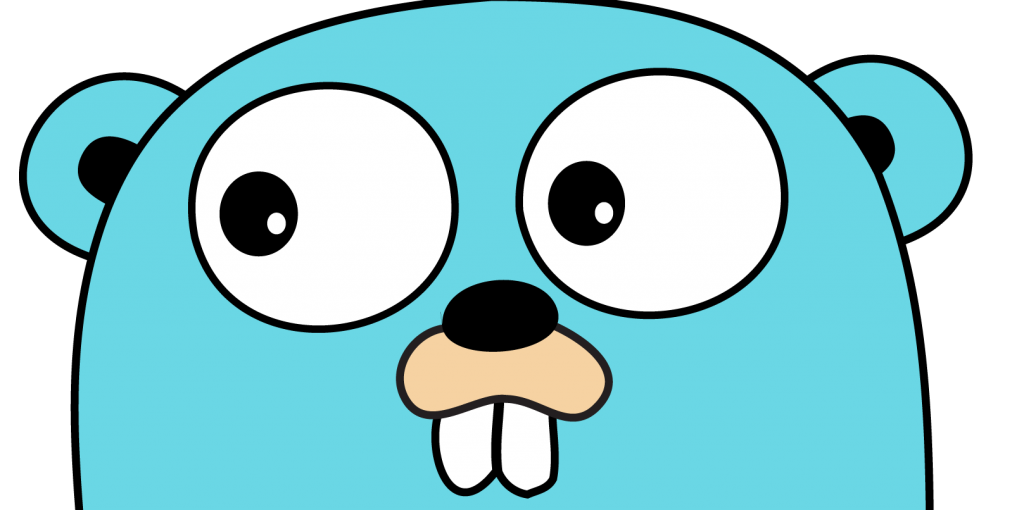 Depuis que j'ai préparé mon serveur web, je n'ai pas avancé sur la création de ma wishlist …
J'ai décidé de créer ce site avec l'outil Hugo ceci pour des raisons simples :
Découverte de cet nouvel outil
Utilisation du go
Cependant je me retrouve dors et déjà bloqué … Bien que je sois actuellement sur une distribution Debian rescente, mais l'installation de go me donne une version non à jour.

$ go version
go version go1.3.3 linux/amd64

En effet il me faut une version 1.5+ pour faire tourner l'outil voulu … Dès colègues de boulot m'avaient prévenu qu'avec Debian les paquets sont souvent « en retard » pour des souci de proposer uniquement des version dite « stable »
Je risque d'ailleur de ne pas être à jour pour nginx aussi … je mettrais donc à jour mon serveur web dans un second temps.
Galèrer a installer #gohugo dû à la version de #go installé avec debian par défaut … De votre côté quel distrib choisissez-vous ?

— Louis Marie (@Scorfly) 24 juin 2016
Je vais donc installer GO en suivant le guide officiel :
– Installation de Go
Je commence donc a télécharger la dernière version actuellement disponible sur :
–Téléchargement de Go
Puis installation de celui-ci en suivant les guide.
Résumé de l'installation :
# going to temp folder to dl files
$ cd /tmp

# downlad go
$ wget https://storage.googleapis.com/golang/go1.6.2.linux-amd64.tar.gz

# extract it to my custom bin folder
$ tar -C $HOME/bin -xzf go1.6.2.linux-amd64.tar.gz

# add some var environement var
$ echo 'export GOROOT=$HOME/bin/go' >> $HOME/.zsh_local
$ echo 'export PATH=$PATH:$GOROOT/bin' >> $HOME/.zsh_local

# refresh environnement to get the news values setted
$ source ~/.zshrc

# test go version
$ go version
go version go1.6.2 linux/amd64

Au final l'installation via les binaires fut très simple.
J'avais souhaité faire l'installation directement via les sources git en compilant moi même les sources.
Mais je me suis heurté à de nouvelles problématiques … la volonté principale actuellement étant de tester différents outils, je ferais donc cela plus tard.